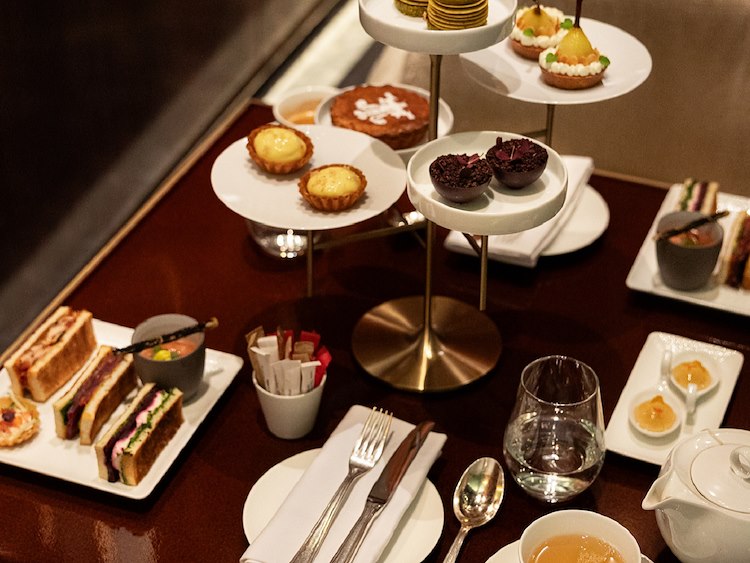 It's Tea Time!
Our talented pastry chef, Hélène Kerloeguen, has created a range of unique creations that are as visually stunning as they are delicious over tea:
Immerse yourself in the atmosphere of 1920s Paris, and discover Paris Brest à la pistache or the tasty gâteau basque.
For fruit lovers, our pear bourdaloue and lemon tarts are sure to please!
For those with a sweet tooth: discover the black forest.
Finally, finish on a note of freshness with our roasted green tea infusion balls.
Opening hours :
Friday and Saturday, 3pm to 5:30pm
Sundays from 4pm to 5:30pm.